One Day Excursion From Marrakech to Imlil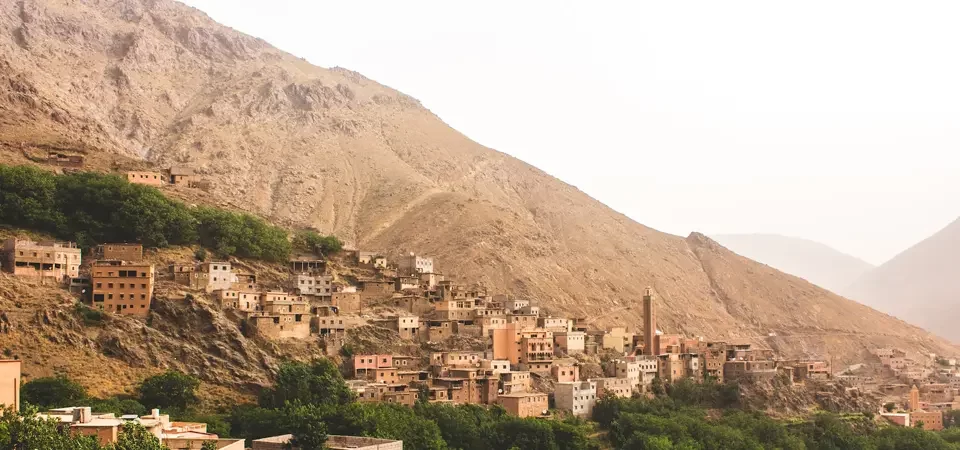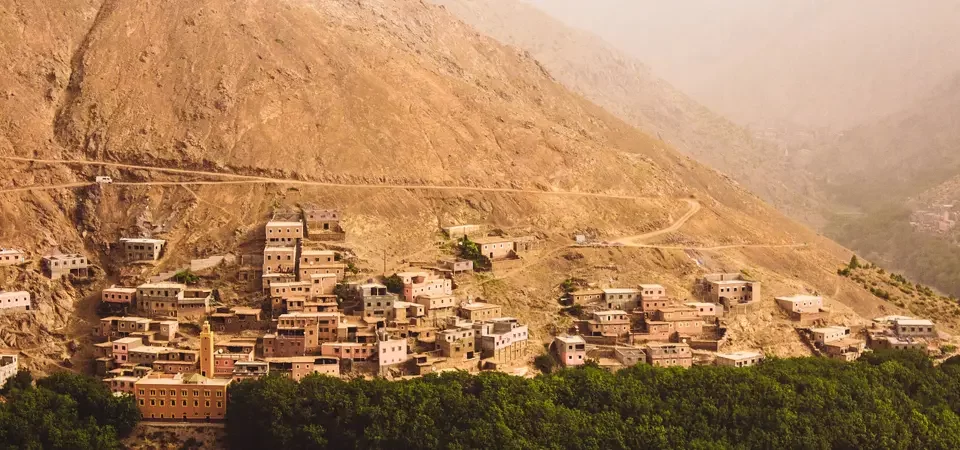 Overview
Imlil Morocco:
Explore the stunning village of Imlil with our one-day excursion from Marrakech. Located just 70 km away, Imlil is the last stop before the ascent of Jebel Toubkal and the first of numerous mountain passes. You will have the opportunity to witness the beauty of the gorges of Asni and the flourishing valley, where the mountains play with colors. The village itself is known for its striking weekly bazaar on Saturdays, and you can even spot the old kasbah overlooking the valley from here.
Departing at 8 am and returning at 6 pm, this one-day excursion from Marrakech to Imlil is the perfect way to discover the unique beauty and culture of the Atlas Mountains. Imlil is a small village situated at 1,800 meters above sea level, close to the highest peak in Northern Africa, Jebel Toubkal. As a result, it serves as a natural base for hiring mountain guides and mules for onward trekking.
Imlil is the center of mountain tourism in Morocco due to its unique position. From here, 90% of visitors head up to Toubkal, the highest mountain in Morocco. As you explore this stunning village, you will gain valuable insights into the problems and prospects of Morocco's mountain populations, making for a truly enriching and enlightening experience.
Don't miss your chance to explore the unique beauty and culture of Imlil and the Atlas Mountains. Join us on this one-day excursion from Marrakech to Imlil and discover the stunning natural beauty, rich cultural heritage, and unique way of life of this remarkable destination.
---
TRAVEL TIME
Departure time from Marrakech at 8 am
Return back to Marrakech at 6 pm
One Day Excursion From Marrakech to Imlil
You can learn more about this tour's route on google maps.