One Day Excursion From Fes to Volubilis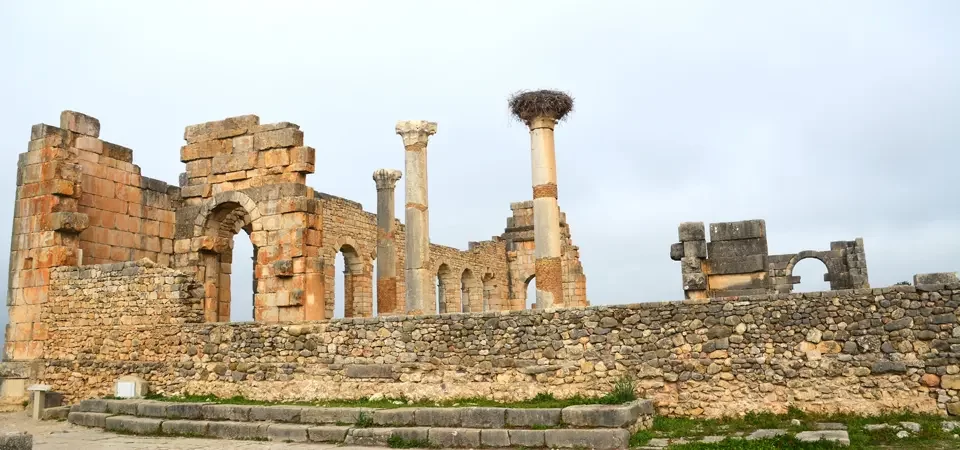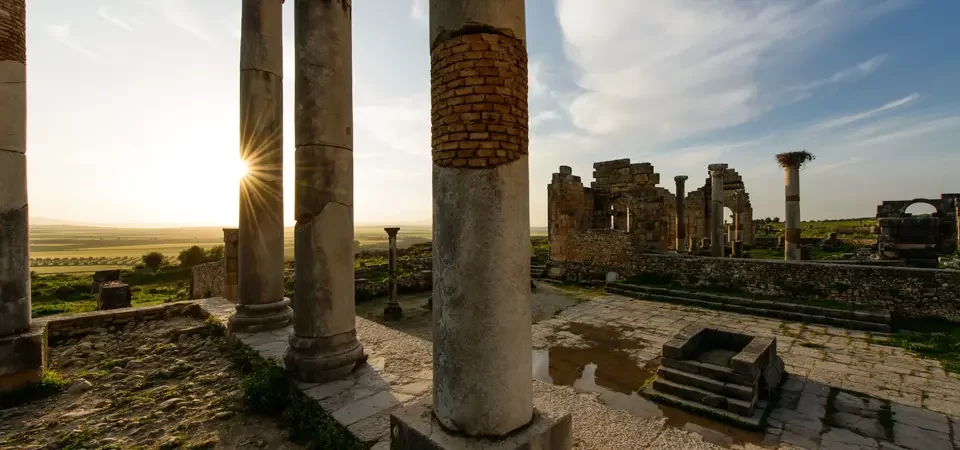 Overview
Volubilis Morocco:
Embark on a day trip from Fes to explore the ancient Roman city of Volubilis. Departing at 9 am and returning at 7 pm, this excursion is available year-round. After a scenic one-hour drive, we will arrive at the stunning Romain ruins of Volubilis. Here, you will explore the ancient city with a knowledgeable local guide, gaining valuable insights into its fascinating history and culture.
Volubilis is an ancient Berber city that was later Romanized, located in the beautiful Saïss plain in Morocco. During Roman times, it was a major producer of olive oil, and you can still see the remains of buildings dedicated to olive pressing, as well as the original presses and olive mills.
After exploring the ruins, we will enjoy a delicious lunch before returning to Fes. Don't miss your chance to visit this unique and fascinating destination.
Join us on this one-day excursion from Fes to Volubilis and discover the rich history and culture of this ancient Roman city.
---
TRAVEL TIME
Departure time from Fes at 9 am
Return back to Fes at 7 pm
One Day Excursion From Fes to Volubilis
You can learn more about this tour's route on google maps.