One Day Excursion From Fes to Chefchaouen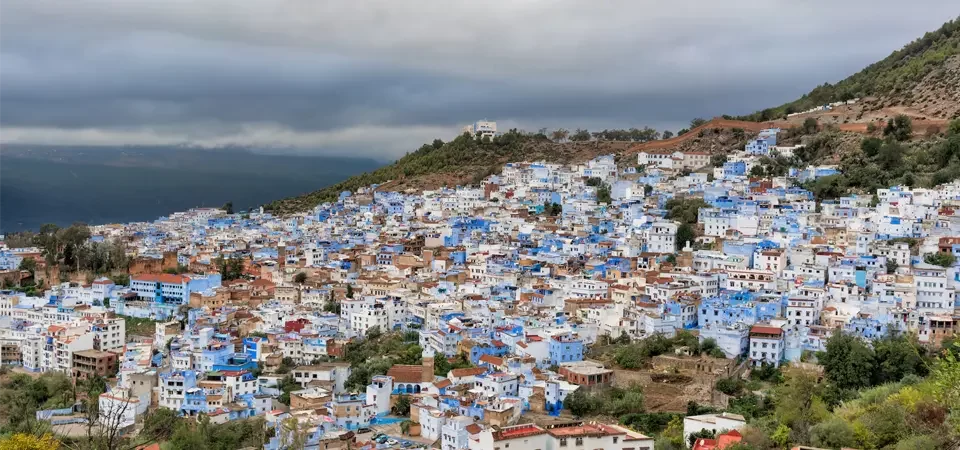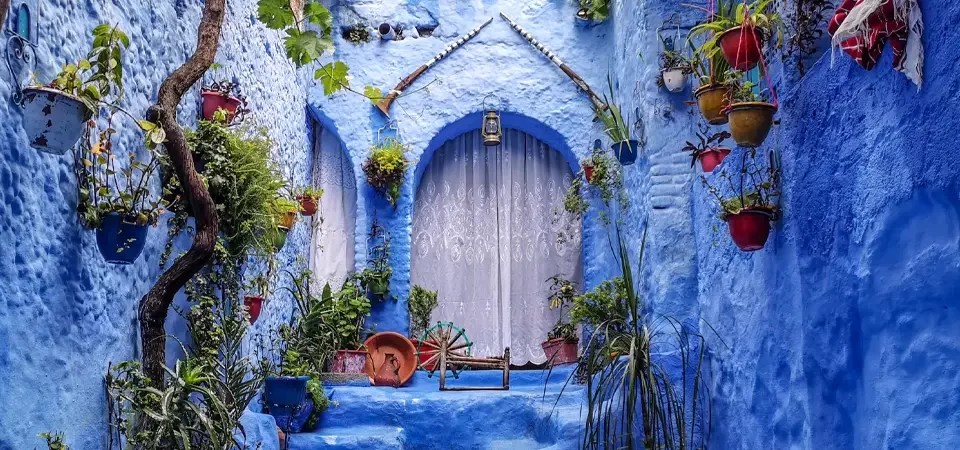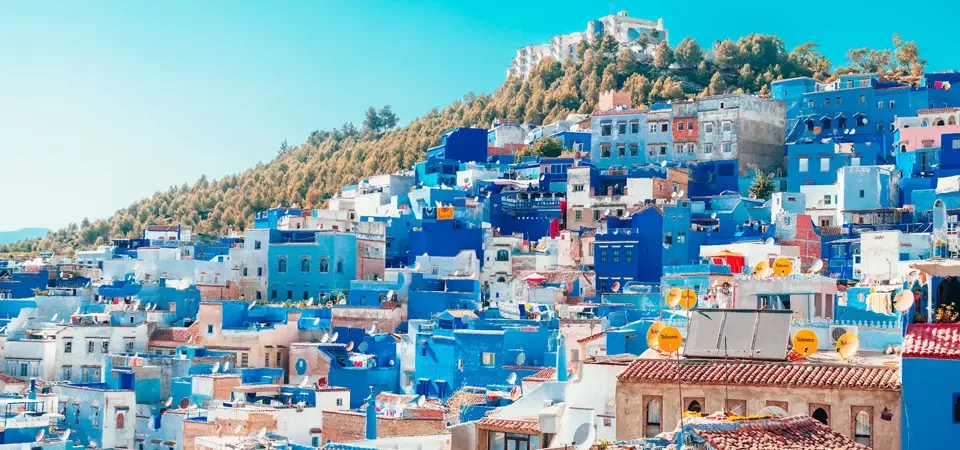 Overview
Chefchaouen Morocco:
Explore the stunning Rif Mountains with our one-day excursion from Fes to Chefchaouen. Departing at 9 am and returning at 7 pm, this excursion is available year-round. Chefchaouen is a charming village known for its blue and white painted houses that are a favorite among tourists. After driving for about three hours, we will arrive in Chefchaouen and explore the local medina together before giving you some free time to explore on your own.
Chefchaouen is situated at the foot of Jebel Mezedjel and is surrounded by the stunning natural beauty of the Rif Mountains. The town's unique location sheltered from the coast and Portuguese influence has allowed it to maintain its distinct identity and culture. There are plenty of tourist sites to discover, including the source of Ras El Maa, the old medina with the kasbah, and more.
Join us on this one-day excursion from Fes to Chefchaouen and discover the beauty and charm of this unique village nestled in the stunning Rif Mountains.
---
TRAVEL TIME
Departure time from Fes at 9 am
Return back to Fes at 7 pm
One Day Excursion From Fes to Chefchaouen
You can learn more about this tour's route on google maps.