One Day Excursion From Marrakech to Essaouira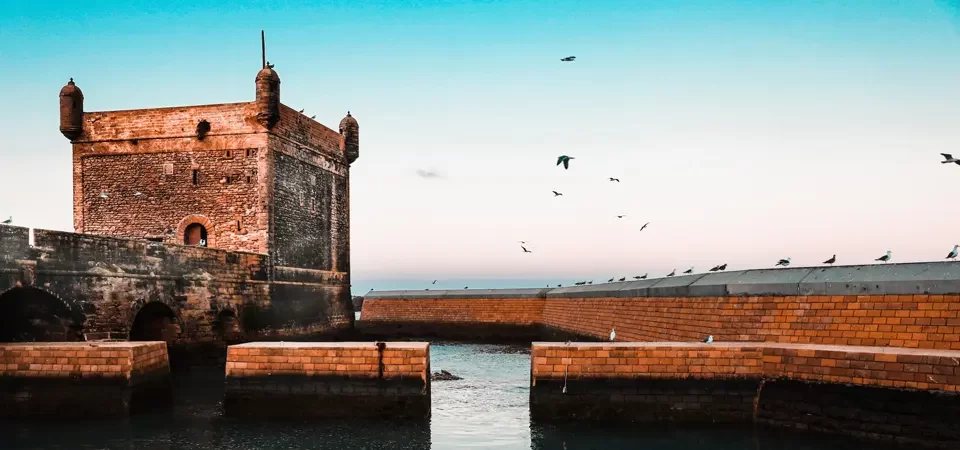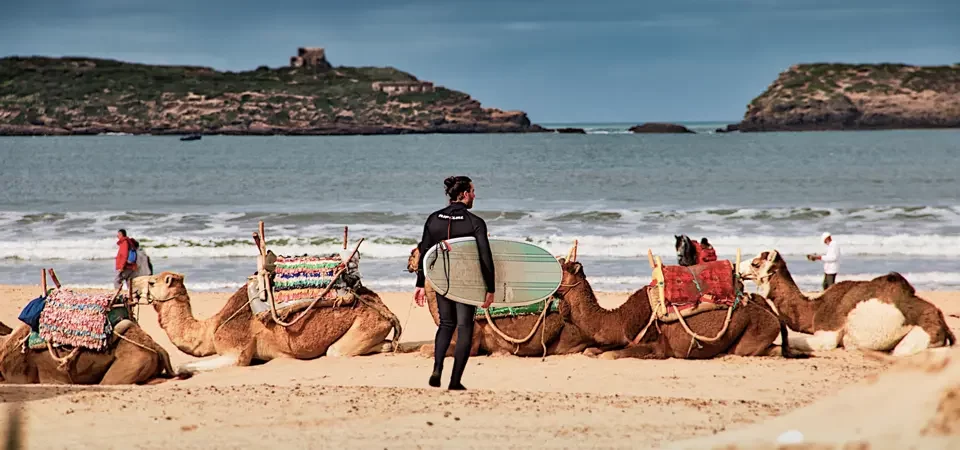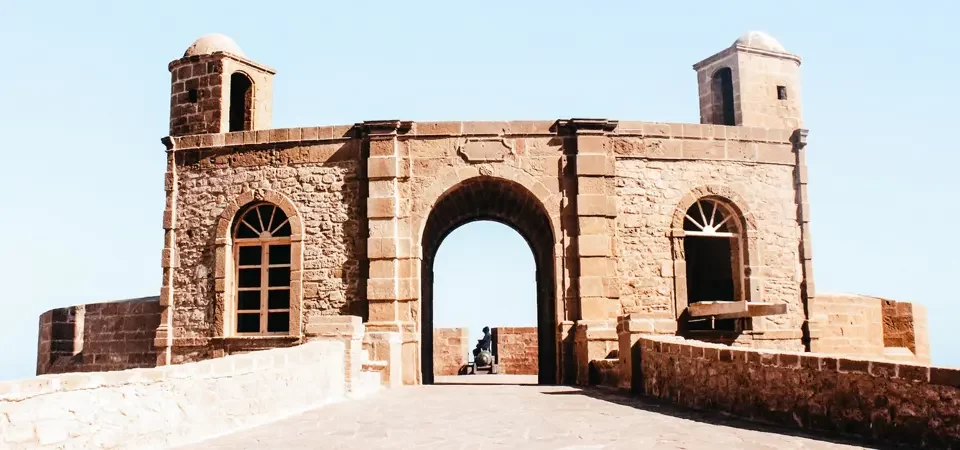 Overview
Essaouira Morocco:
Take a day trip from Marrakech to the charming fishing city of Essaouira, located roughly 175 km away on a rocky island. This unique destination is known for its isolation and offers a surprising and picturesque appearance, with beautiful quality of light and a mild climate that is perfect for exploration and discovery.
Departing at 8 am and returning at 6 pm, this one-day excursion from Marrakech to Essaouira is a fantastic way to explore this beautiful and unique destination. Essaouira is known as Morocco's windy city, with spectacular beaches, great sea, and almost constant tropical trade winds.
The city has a dual heritage, with mighty walls that surround this old Moroccan trade center once a Portuguese fortress. Rusting cannons between the ramparts still point out to sea, and there is a certain European feel to the city's construction. However, the narrow, winding streets are filled with the song of the Gnaoua, women in white haiks weave their way through the alleys of the old medina, and palm trees cast their shadows on the walls of the whitewashed houses. At its heart, Essaouira is still a Moroccan city, and its unique blend of cultures and traditions make it a fascinating place to explore.
Don't miss your chance to discover the unique beauty and history of Essaouira, with its stunning beaches, rich cultural heritage, and unique blend of Moroccan and European influences.
---
TRAVEL TIME
Departure time from Marrakech at 8 am
Return back to Marrakech at 6 pm
One Day Excursion From Marrakech to Essaouira
You can learn more about this tour's route on google maps.