One Day Excursion From Marrakech to Ourika Valley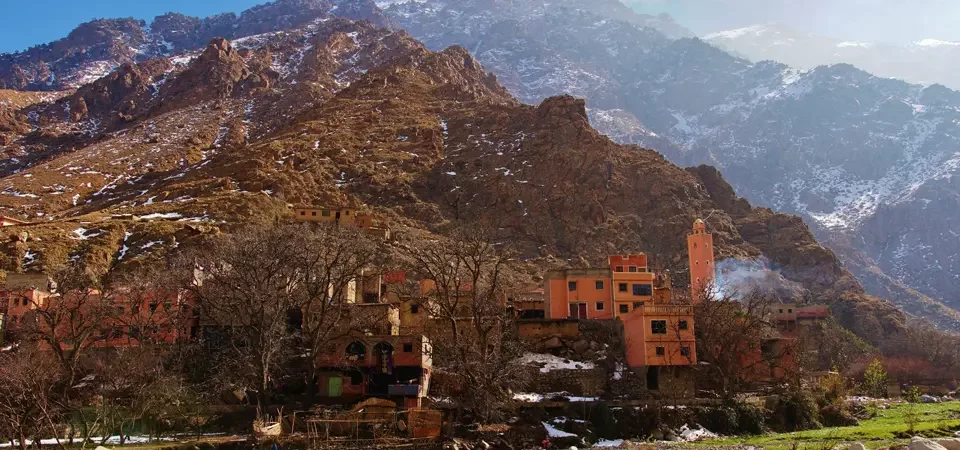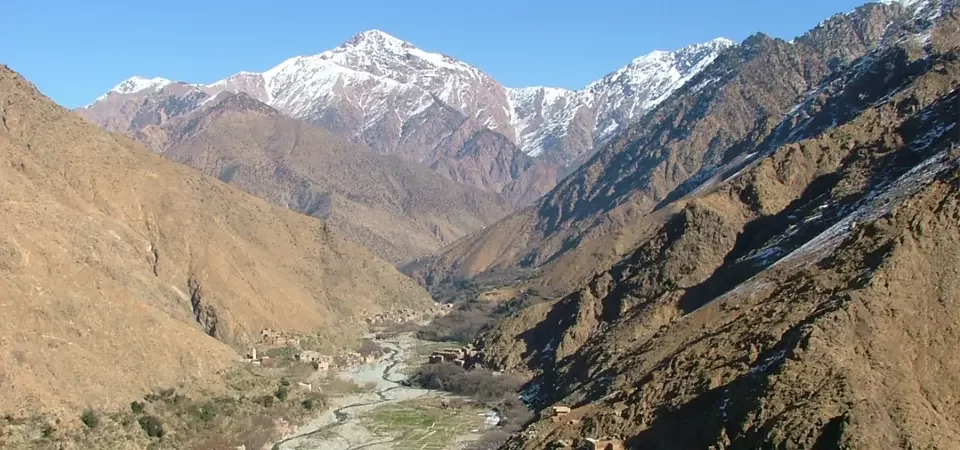 Overview
Ourika Valley:
Join us on a one-day excursion from Marrakech to the stunning Ourika Valley, filled with natural beauty and rich Berber traditions. Departing at 8 am and returning at 6:30 pm, this excursion is the perfect way to relax and meditate in the beautiful surroundings of the valley.
During the excursion, you will have the opportunity to discover the Berber way of life and enjoy a delicious tagine by the river. We will also visit the village of Setti-Fatma, where you can admire the refreshing waterfalls and elevated views of the mountains.
Departing from your hotel at 8 am, we will cross the Haouz complaint and discover magnificent landscapes, rivers, and dwellings that are typical of the Berber villages. After a scenic 7 km drive, we will arrive at Setti-Fatma, the most fabulous place in the valley and home to the stunning Ourika waterfalls.
Throughout the excursion, you will gain valuable insights into the richness of Berber traditions and the natural beauty of the Ourika Valley. The climate and landscapes are sure to please, making for a truly unforgettable experience.
Don't miss your chance to discover the stunning natural beauty and rich cultural heritage of the Ourika Valley. Join us on this one-day excursion from Marrakech and immerse yourself in the unique traditions and way of life of the Berber people, all while surrounded by breathtaking landscapes and refreshing waterfalls.
---
TRAVEL TIME
Departure time: 08:00 am Local time from your hotel.
Return time: 6.30 p.m. local time.
One Day Excursion From Marrakech to Ourika Valley
You can learn more about this tour's route on google maps.