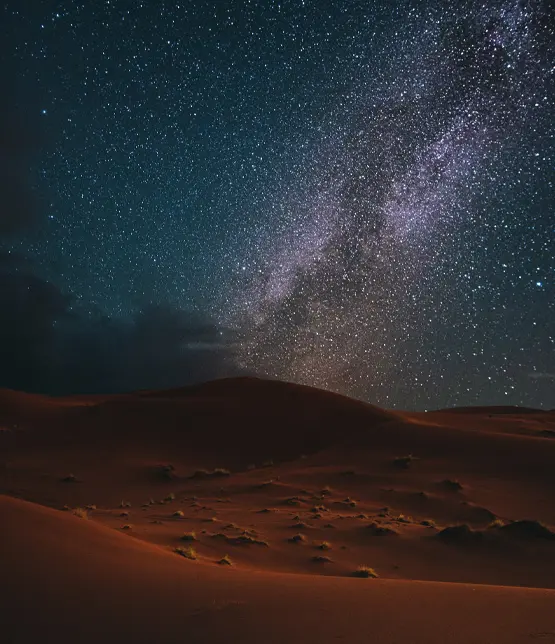 is a small professional Moroccan company that prides itself on providing you with an authentic Moroccan experience. We are passionate about our off-the-beaten-track experiences as they provide our travelers with a very enjoyable experience to discover what lies deep within the Moroccan mountains and desert.
We are committed to ensuring that our unique itineraries are well researched, affordable and suitable for the enjoyment of small groups and individuals. We will give you the best travel experience. Do not hesitate to share with us an excellent trip!
Meet The Team
Behind The Scene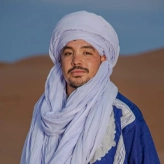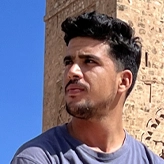 "The trip was absolutely amazing! Mohammed (Simu) was an awesome tour guide. He made the entire trip so entertaining, as he was extremely funny & was able to point out different landmarks"

"Even after our return, he messgaed us to check that all is well and that we have arrived home safely, I would recommend anyone who is keen to engage a local guide in Morocco."

"We went on a private three day camel tour from Marrakesh to Erg Chebbi with Mohamed. The drive was very scenic and we broke it up with many stops with sights to see."

Jasonmicheals
March 29, 2022