1 Day Excursion From Marrakech to Ait Ben haddou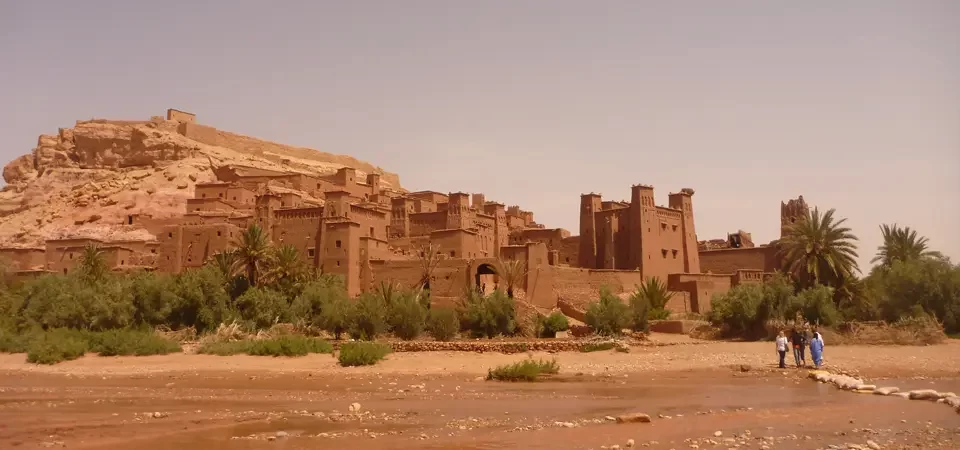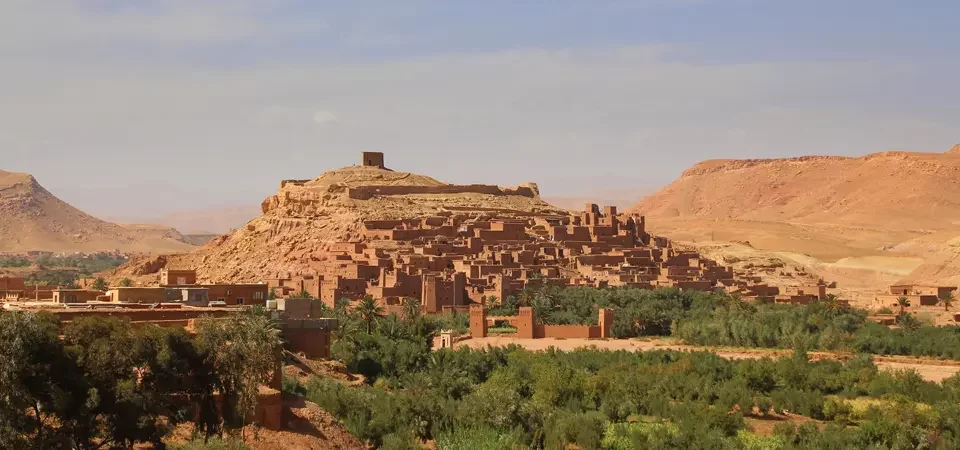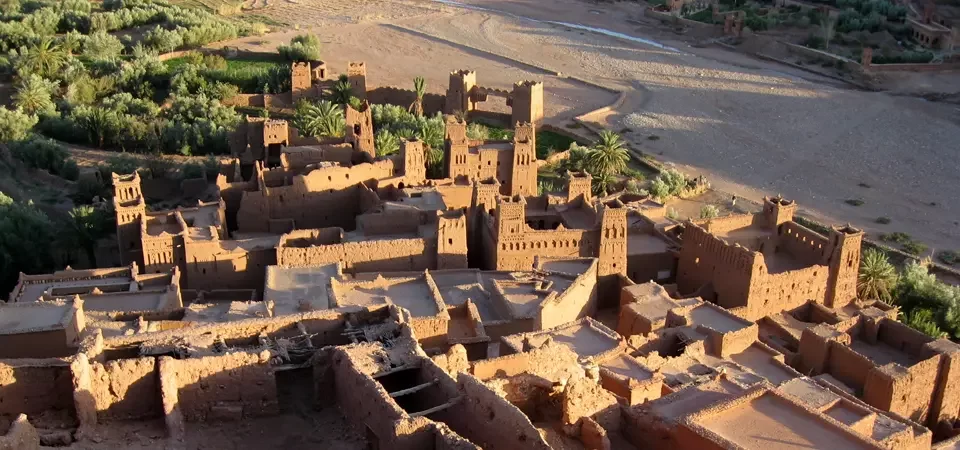 Overview
Ait Ben Haddou Morocco:
Take a day trip from Marrakech to the incredible Kasbah Ait Benhaddou, located 160 km from the city. This unique destination is an old ruins village that exudes rare beauty and magic, showcasing stunning examples of typical Moroccan architecture. The village's small and narrow streets offer great opportunities for taking pictures and immersing yourself in the rich history and culture of the region.
Departing at 8 am and returning at 6 pm, this one-day excursion from Marrakech to Ait Benhaddou is the perfect way to discover this exceptional destination. The site of the ksar has been fortified since the 11th century during the Almoravid period, and none of the current buildings are believed to date from before the 17th century. However, they were likely built with the same construction methods and designs that had been used for centuries before.
The strategic importance of Ait Benhaddou was due to its location in the Ounila Valley, along one of the main trans-Saharan trade routes. The Tizi n'Tichka pass, which was reached via this route, was one of the few routes across the Atlas Mountains, crossing between Marrakech and the Dra'a Valley on the edge of the Sahara. Other kasbahs and ksour were located all along this route, such as the nearby Tamdaght to the north.
Don't miss your chance to discover the unique beauty and history of Ait Benhaddou.
---
TRAVEL TIME
Departure time from Marrakech at 8 am
Return back to Marrakech at 6 pm.
1 Day Excursion From Marrakech to Ait Ben haddou
You can learn more about this tour's route on google maps.